You have the ability to rename location when needed.
Click on the pencil icon () next to the location name.
Edit name.
Click on the green check button to save your change.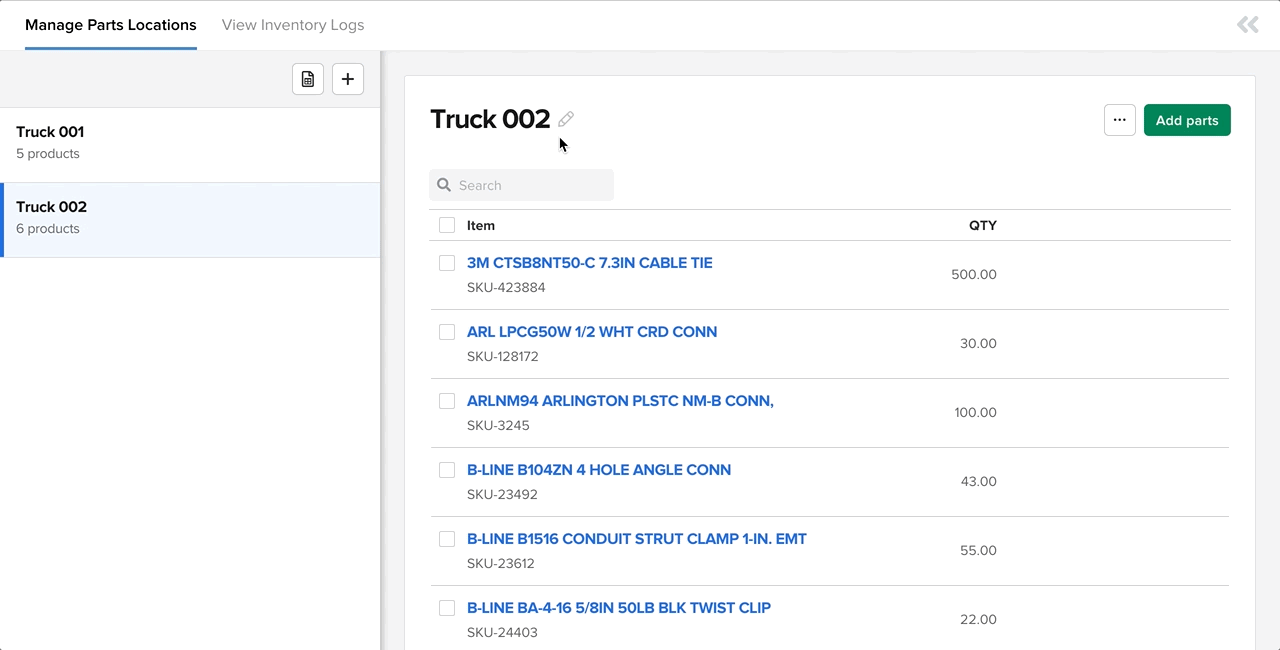 When editing the location name you will have to save or discard the action in order to be able to move to your next action.