If the user with the role of main administrator in your Knowify account leaves your company and you need to remove their access, you will have to contact our support team at support@knowify.com.
For security reasons, if you try to disable their user, Knowify will not allow you. This is to prevent malicious attempts of taking over ownership of a Knowify account.
When you contact our team, please follow these instructions:
Copy in the email the former administrator of your Knowify account
Include in the email the following language:
"I would like to remove the current administrator of our Knowify account. The payment ID in our latest Knowify receipt is [PAYMENT ID]."
Find your PAYMENT ID on your latest Knowify receipt.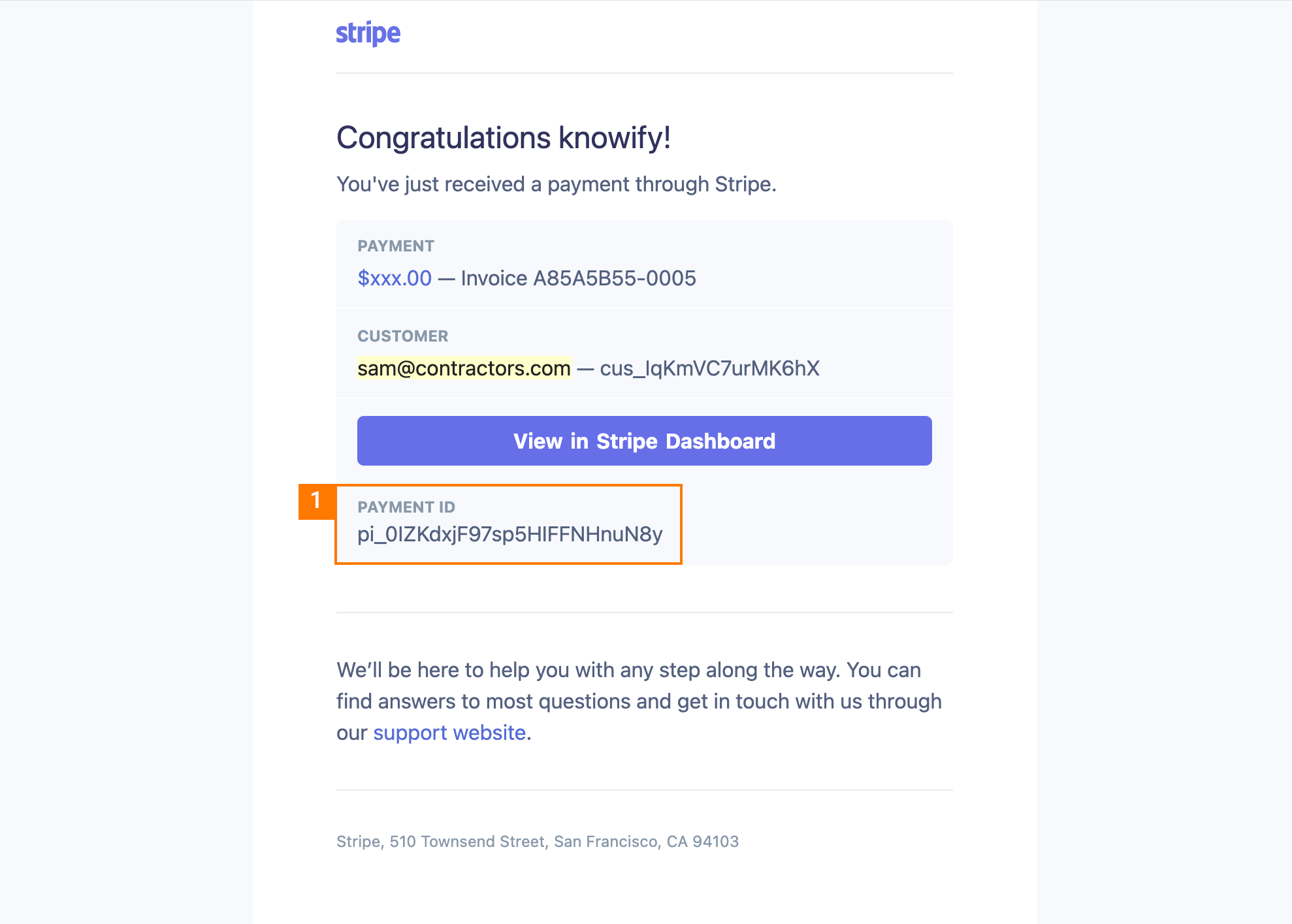 Once our team has validated the request, we will proceed to remove the user and assign you the role of main administrator.