Note
If you're using QuickBooks, the tax rates will pull in from QB, and cannot be added directly into Knowify.
First, head over to the admin section by clicking on this icon located at the top right: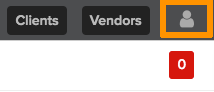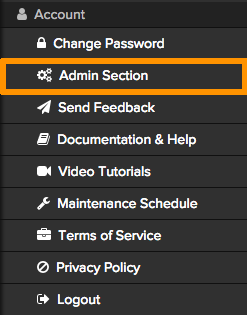 Next, select Customize.



In the Customize section, notice the Sales Tax tab: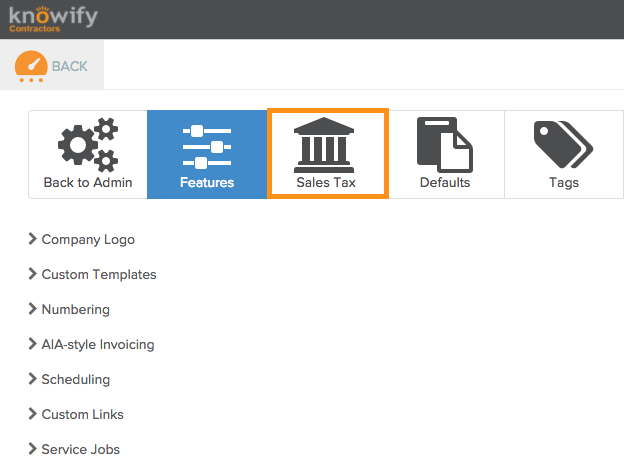 In the Sales Tax tab, click "add a rate" to enter a new tax rate. Enter the description and percentage, then click the checkmark to save. Upon completion, you will be able to use this tax rate from then on.