If you feel Knowify is not helping you as you expected, you can cancel your subscription through the admin section.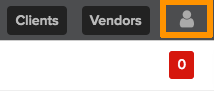 To begin, click on the person icon in the top right corner of your screen. This button will open up the account screen, shown in the following window: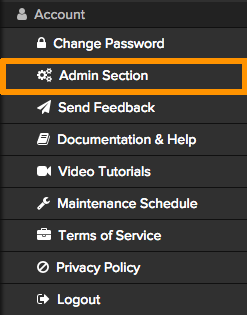 In the account screen, select the Admin Section. This section will give you access to the Subscription section of your account.
The Subscription tab is highlighted in the top right corner of the above image. Towards the bottom, you will see the Cancel Subscription link. Click this to proceed.
The following prompt will ask you to confirm your cancellation. We recommend downloading any data you need before proceeding with the cancellation. When you are ready, click Yes, Cancel My Subscription to complete.
Information
Any data you entered into your account will be saved in case you ever want to try out Knowify again! Just reach out to support@knowify.com and our team will re-activate your subscription.