If you are subscribed to QuickBooks Online Advanced, Knowify will automatically sync projects to QuickBooks projects.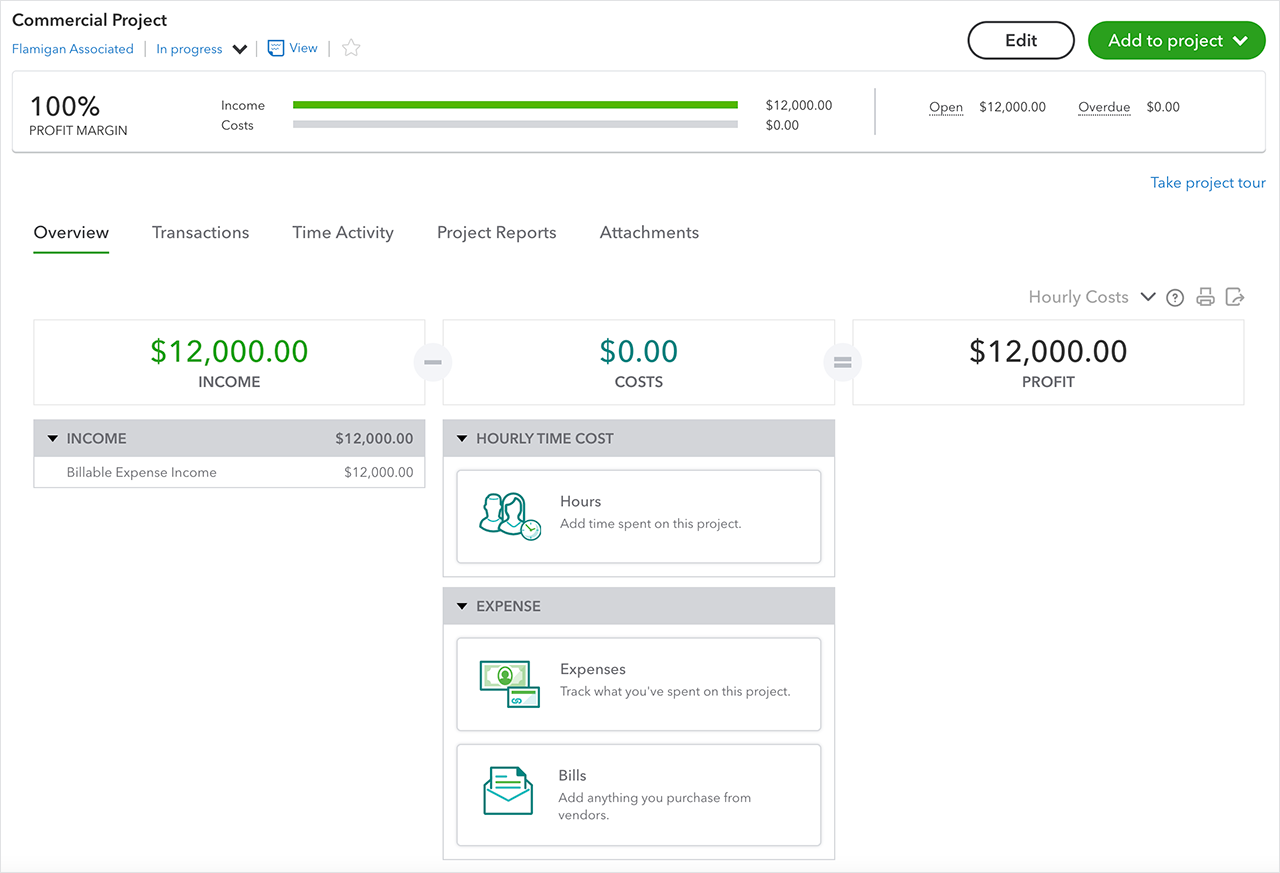 With the project integration, all your Knowify projects (both contract jobs and service jobs) will be synced with the QuickBooks projects section and all the transactions associated with the project (i.e., invoices, expenses, payments, and time entries) will be allocated to the QuickBooks project when syncing with QuickBooks.
Click to sync Knowify contract job to QuickBook Online projects.
You can disable or enable this feature in the Admin section of Knowify.
Information
If you are interested in upgrading your QuickBooks account from Plus to Advanced, reach out to support@knowify.com to inquire about exclusive discounts for Knowify users.