QuickBooks Online rounds taxes in a way that might generate inconsistent tax amounts when syncing invoices. Read more about this issue here.
In the screenshot below you can see the rounding error in QuickBooks Online. If you compute 5% of 613.52 the result should be 30.68 instead of 30.69 as QuickBooks displays.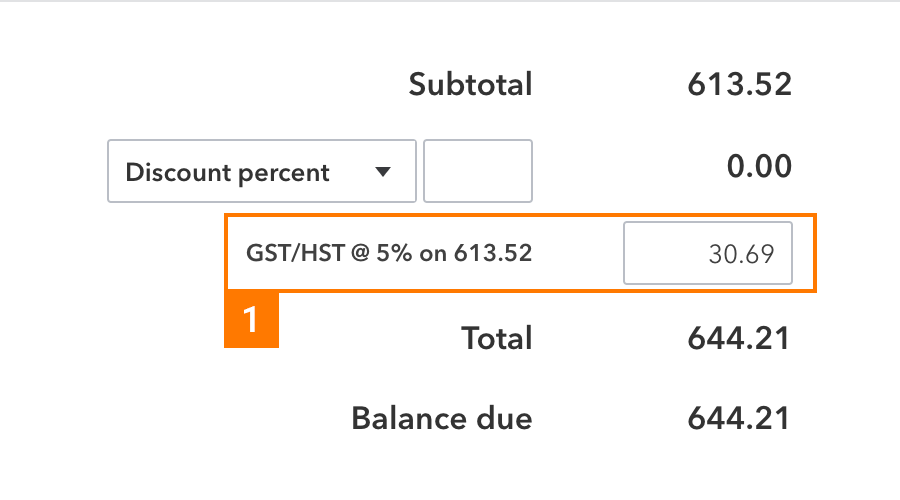 This is due to the fact that QuickBooks rounds taxes at the line item level. If you try this same math in Knowify you will get the right tax value because Knowify rounds taxes at the subtotal level.
The only way to resolve this issue is to go into QuickBooks and manually change the total tax amount after Knowify has synced the invoice. This method will allow you to set the correct tax amount in QuickBooks.