If you are subscribed to Knowify's Enterprise package, you will be able to enable the customer portal for any of your jobs.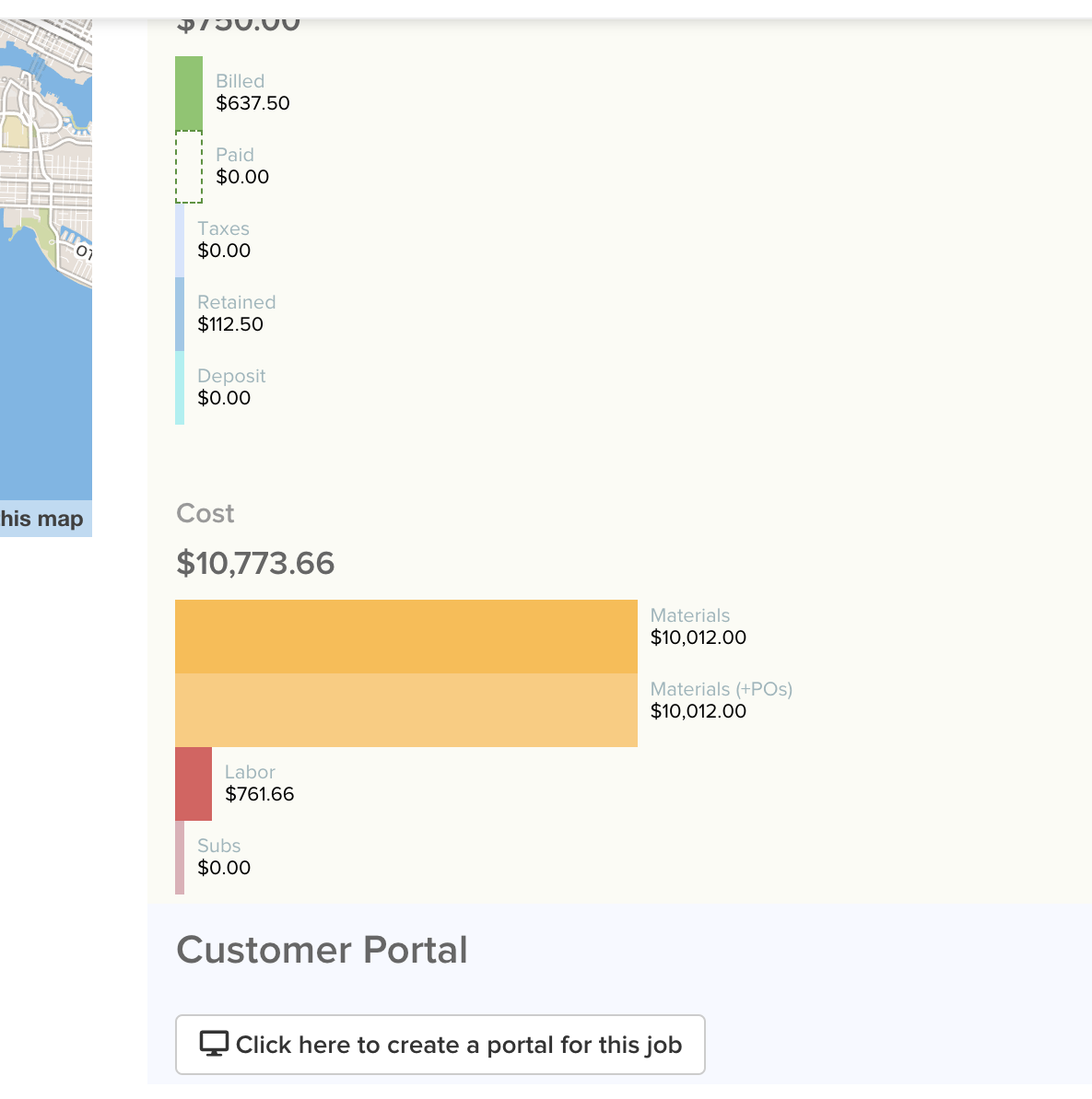 This then creates a custom portal link and lets you control which data you give the client access to:
And this is what your customer will see:
You can learn more about the customer portal in this quick video tutorial.
Interested in this feature?
If you have questions about any of these features or would like to upgrade your account, please email support@knowify.com.